The Mariam Hayes Society is a group of local women who volunteer their time and talent to help raise needed funds for the Boys & Girls Club. Named after Mariam Hayes, one of the Club's largest female supporters, the group was formed in 2004 to present the annual Festival of Trees event. The Festival of Trees has grown to be one of the Club's largest fundraisers, and one of Concord's favorite holiday traditions.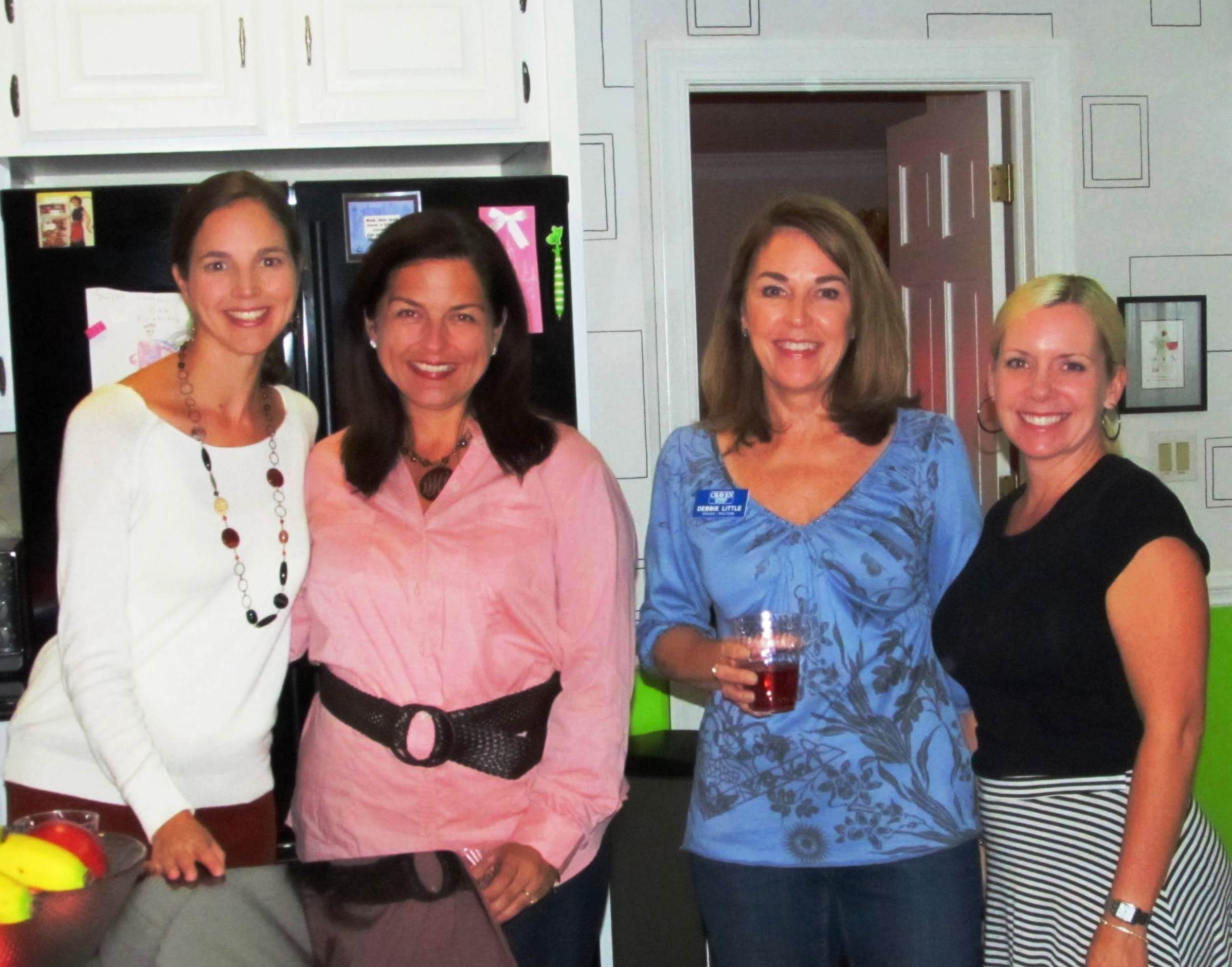 In addition to the Festival of Trees, members of the Mariam Hayes Society have the opportunity to volunteer on Pancake Day and at other special events at the Club.
For more information about the Mariam Hayes Society, please contact Mary Wilder.