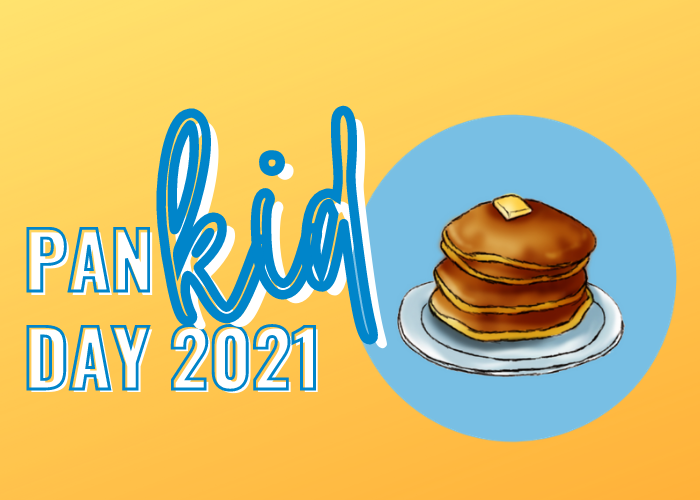 Due to COVID-19, we had to cancel our 2020 event just one week before it's scheduled date. But our sponsors and supporters came through by honoring their pledges and were gracious in their donations, allowing us to bring in $64,000!
Under current restrictions, we are not able to hold our traditional Pancake Day event on March 18th. Instead, we hope to provide kids in our program a chance to experience all that Pancake Day offers, including mouth-watering pancakes, sausage, Cheerwine, Sun Drop and milk. Many of our kids have never even heard of Pancake Day, but with your help we can give them a taste of what this event means to our Club.
You can still be a part of the Pancake Day tradition by sponsoring or donating below. Funds raised from Pancake Day are more important than ever as we continue to provide a safe place for children to go while their parents are working, assist with virtual learning and offer hot meals-all free of charge to our families.
Thank you for your support! We can't wait to see you again in 2022!